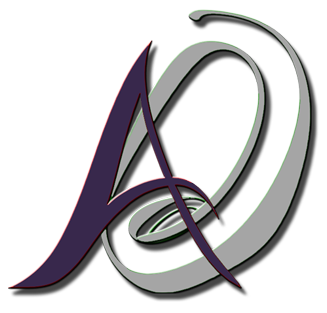 A&O Design Solutions
Responsive website design is a must these days. Here at A&O Design Solutions, we strive to make sure your website displays effortlessly across all devices such as computers, tablets, and smartphones.
About A&O Design Solutions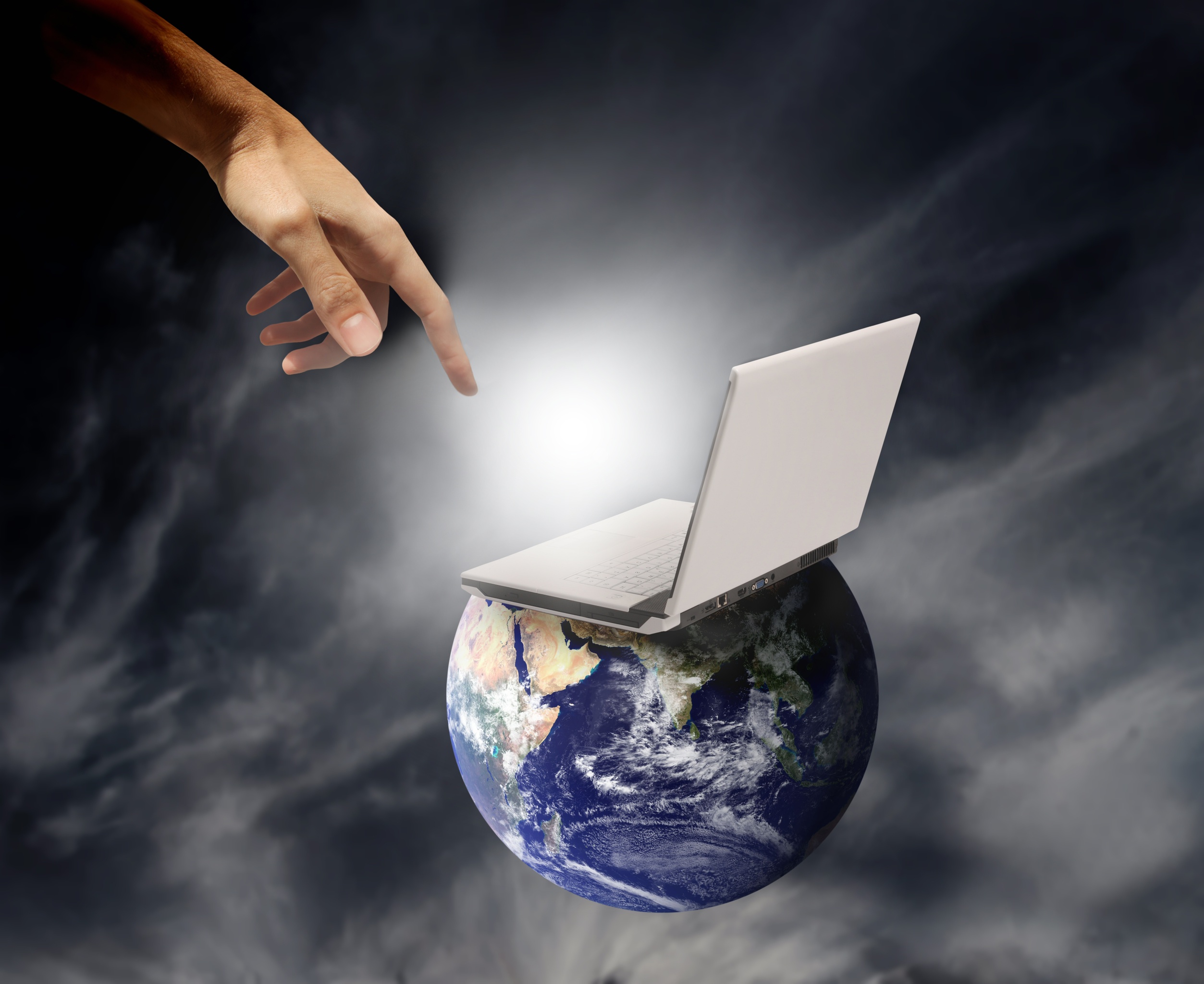 A&O Design Solutions aims to produce creative concepts for websites that are visually appealing and easy to navigate, while utilizing constantly evolving technologies that are accessible to international standards. We thoroughly understand the effect of one-on-one consultations, as we focus on delivering positive results for each individual client's project from start to finish. If you're looking for a designer who will give you something far more than your average cookie cutter design, you have come to the right place. Our mission is to provide the most original and highest quality graphics for web design and print media.
We will take you from initial concept to final design. Our design concepts for business and personal services emphasize both creativity and practicality. We strive to introduce fresh ideas and innovative methods to please you and your target audiences. Together, we can do great things. Your ideas plus our vision equal A&O Design Solutions Our specialty is designing graphic images for use on web pages and print media. We create high-quality and innovative graphics using design solutions that derive from your needs. By making use of traditional and electronic art production, we can design your online presence along with personal and business packages including: Logo Designs, Website Designs, Save the Date Cards, Invitations, Business Cards, Letterheads, Pamphlets, Posters, T-shirt Designs, Bookmarks, Website Planning & Consultations, Billboard Designs, Power Point Designs, Banner Designs, Menu Designs, CD Cover Designs, Brochures, Water Bottle Labels, Sticker Designs, and lots more.
"A subtle thought may yet give rise to fruitful inquiry that can establish truths of great value."
Meet Our Family
---
Officially established in October of 2007, A&O Design Solutions caters directly to small businesses, providing online marketing guidance for the artistic formation of original branding materials. Our primary goal is to ensure that the client is fully satisfied with all custom designed products. Flourishing with previous and current requests for flyer designs, A&O Design Solutions offers a broad range of design and graphic services for all types of businesses and organizations.

Omar Scruggs
Creative Director/Designer
Omar is aptly responsible for maintaining and updating all websites, as well as taking charge of the overall development of the web communication platform. His experience with cross-browser and cross-platform issues, including Google Chrome, Internet Explorer, Firefox, and Safari, allows him to understand the importance of customer-service orientation and creativity in problem-solving. Omar adapts well to the ever-changing technological advances and improves his expertise by frequently gathering knowledge on current web-design trends and techniques. Over the past 7 years, he has independently nurtured and developed a credible portfolio in web design and graphics, with proficiency in using programs such as, but not limited to, Dreamweaver, Photoshop, Adobe Illustrator, Lightroom, CSS, HTML, and XHTML coding, as well as video/audio editing and other various web development processes and technologies. Additionally, he has initiated the creation of various design prototypes while ensuring that all website builds are universally accessible.


Atwaul Bennett
CEO/Designer
Atwaul is a highly-skilled, diverse professional with a cross-functional background in landscape architecture, web design, graphic design, and business administration. She possesses an exceptional ability to identify and solve problems through design and research in order to produce aesthetically pleasing results. Her experience and design duties include: planning special events, coordinating advertising plans, managing website updates with relevant photographic imagery, local links, and community information, finalizing and producing brochures and office displays, preparing and organizing weekly traffic reports, handling all legal disclosures, maintaining the need for supplies, and various other general administrative responsibilities. Furthermore, Atwaul's Marketing background has equipped her with the ability to specialize in assisting clients with establishing a unique brand to effectively function in the small business or corporate world.


Issac Morgan
Copywriter/Marketing Specialist
Mr. Morgan is a Tallahassee native and a graduate of Florida A&M University with a bachelor's of science in public relations. Since graduation, he has held several positions in the nonprofit field and also in entertainment. Upon graduation, he worked for Cumulus Radio as a promotions assistant and a contracted position for a record company in Atlanta. While working as a student advocate for the College Reach Out Program, he discovered a passion for helping students from low income backgrounds reach their educational goals and quickly realized his greater purpose in life is to serve in those underdeveloped communities. In addition, he served as the communications coordinator for a nonprofit museum in Tallahassee where he was able to utilize his public relations skills to build awareness through his many published articles in various media outlets. His overall goals and objectives in life are underpinned with the intent to be of service to humanity as a whole.

Customer Testimonials
---
After seeing a website that Omar did for a Liltera Williams I knew that I wanted him to create mne as well. Omar has been extremely patient and made everything to my satisfication. I HIGLY recommend A&O Design Solutions to any and eveyone.

I have known and worked with Omar Scruggs for about 5 years, and the only word I can use to describe this man both personally and professionally is "Quality". I have rarely worked with such a genuine spirit before, a person that wants to get it right. He has literally kept my business on the cutting edge from a graphics and marketing standpoint, allowing me to keep up with the big boys! At the Werk Entertainment Group, I am proud to know this man, and to have him handle all my graphical needs.

My website was designed without ever physically meeting the owner of A&O design solutions. All of my requests were adhered to as well as executed just as I had imagined them. Anytime I called or emailed sometimes without even receiving a reply my requests were completed! I am pleased with the level of service I received, the professionalism and the final product. I would recommend anyone looking for web design services to utilize A&O Design Solutions.
When I decided to revamp my website, my desire was to find someone who would professionally and creatively display my services as a reflection of my personal writing style. After meeting with Omar and Atwaul on numerous occasions, I immediately knew that A&O Design Solutions would in fact be the solution for bringing my ideas to life in a virtual atmosphere that would be easy for future clients to search and navigate. After sharing my concepts with the A&O team, I was constantly informed and invited to partake in the vision that was being created. I received frequent previews as each page was completed and allowed to request changes as necessary. All changes were completed in a timely manner to my exact specifications. My new and improved website was launched at midnight on 6-12-12, which resulted in over 7,000 hits in less than 24 hours. I continue to receive weekly site reports that show steady improvement and my design updates are always completed as soon as I submit my requests. A&O Design Solutions definitely strives to satisfy each client with attention to detail and unique partnership strategies. I am more than pleased with my final results. I can't thank them enough!
Efficient, accountable, and quick to respond. Omar Scruggs makes sure that you have everything you need so that your website isn't lacking when others visit your site and need to find out more about you.
I met Omar through my book editor two years ago. Every since then he's been amazing at creating my website and making changes very quickly. I'm always getting compliments about my website. Even with constant changes, he always remained professional and kind. Great customer service and affordable pricing. Amazing person to work with.