A&O Design Solutions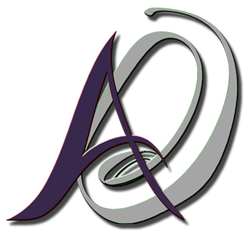 Welcome!A&O Design Solutions
aims to produce creative concepts for websites that are visually appealing and easy to navigate, while utilizing constantly evolving technologies that are accessible to international standards. We thoroughly understand the effect of one-on-one consultations, as we focus on delivering positive results for each individual client's project from start to finish.
A subtle thought may yet give rise to fruitful inquiry that can establish truths of great value.
If you're looking for a designer who will give you something far more than your average cookie cutter design, you have come to the right place. Our mission is to provide the most original and highest quality graphics for web design and print media. We will take you from initial concept to final design. Our design concepts for business and personal services emphasize both creativity and practicality. We strive to introduce fresh ideas and innovative methods to please you and your target audiences. Together, we can do great things. Your ideas plus our vision equal
A&O Design Solutions
Our specialty is designing graphic images for use on web pages and print media. We create high-quality and innovative graphics using design solutions that derive from your needs. By making use of traditional and electronic art production, we can design your online presence along with personal and business packages including: Logo Designs, Website Designs, Save the Date Cards, Invitations, Business Cards, Letterheads, Pamphlets, Posters, T-shirt Designs, Bookmarks, Website Planning & Consultations, Billboard Designs, Power Point Designs, Banner Designs, Menu Designs, CD Cover Designs, Brochures, Water Bottle Labels, Sticker Designs, and lots more.
---
---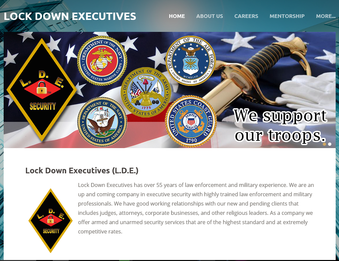 ---
---
What Clients Are Saying

When I decided to revamp my website, my desire was to find someone who would professionally and creatively display my services as a reflection of my personal writing style. After meeting with Omar and Atwaul on numerous occasions, I immediately knew that A&O Design Solutions would...

- Liltera Williams

read more

---

Designs and Links